Great post Vern! You go Sista!
BROTHA WOLF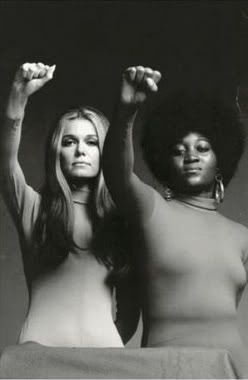 NOTE: I admit that I had reservations about posting this article. However, Ms. Merriweather has a right to express her thoughts and opinions, and she has been very honest about what she says. So, as always, comment below.
By Lavern Merriweather:
There seems to be a growing and serious divide among black men and women. Not to say that black males and females have always gotten along, but these days it seems to be getting worse.
Many black women columnists and bloggers on the internet are expressing their disgust about the so-called Ray Rice scandal and how it is being handled by NFL commissioner Roger Goddell. While I agree that what Rice did was abhorrent, I also feel that there is a lot of fake self-serving grandstanding being used for selfish purposes. If there is one thing I can't stand it's a hypocrite, especially one who is very glaring obvious…
View original post 983 more words